2017 Events
2017 Clothing our Kids Events
Summer 2017
July 9 at high noon — Ride for Clothing our Kids at:
Sea Cycle 
34410 Tenley Court, Unit #3
Lewes, DE 1995
Phone: 302-927-2801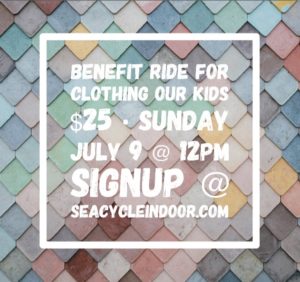 JUNE 3rd –  Andy and Opie Fishing Tournament 
This will be the THIRD Annual 'Andy & Opie Fishing Tournament'. Techno Goober started this event as a way to encourage local children and parents to spend quality time together, outside!  As the event grows & gains momentum each year, members of the community and local businesses have continued to contribute, making sure that every child – no matter their financial means – could be involved & enjoy a day of fishing!
When:  Saturday, June 3rd
ALL PROCEEDS from this year's event will be given to Clothing Our Kids & this event will also serve as a 'drop-off spot' for the organization as well: Donate your GOOD – lightly used clothing – no rips, tears, or stains.
May 6th  –  Dover Day's Festival
Del-One is sponsoring a community tent on Saturday, May 6th for the Dover Days Festival. Clothing Our Kids will be participating in this event. Please stop by to support Clothing Our Kids!
Thank you to all of our 2016 volunteers for their dedication in serving the children of Sussex County.