COK Auction Party 2019 Donation Wish List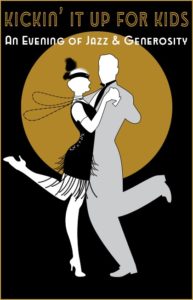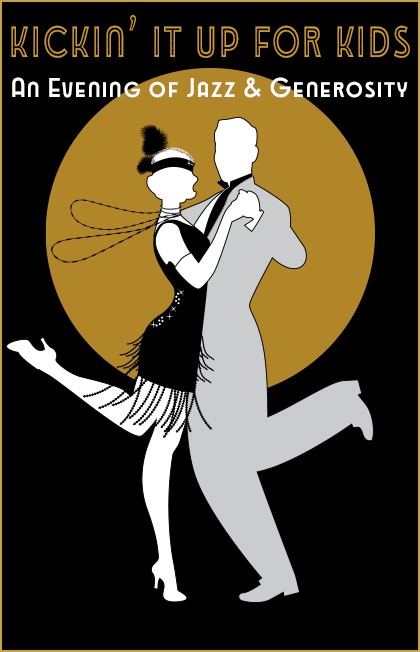 What places do I love to go that might be willing to donate?
Restaurants, boutiques (clothing, for the home), hotels, golf courses, salons/services of all kinds
What is something I'd like to get at an auction for myself? For my partner? For my family? For my grandchildren?
Jewelry/other fine accessories
Sports tickets and sports memorabilia
Wine, beer, scotch, cigars
Electronics
Use of a vacation home
Would I like creating a themed basket? Or donate a single item so the committee can create a basket for me or make it part of a group basket?
Pampering/Spa Indulgences
An afternoon with your grandchildren
Fun & Games
Movie Night
Mixologist gift set
Gourmet Wine and accessories
A Golfer's Dream
Grillmaster's BBQ Feast … and so many more themes are possible …
Do I have a unique skill/talent/hobby to share? Is there a friend or friends that I want to creat a group offering with? How about get together with your neighborhood and offer a huge, one of a kind offering?
Teach a small group: painting, cupcake decorating, sushi making, photography, birding, jewelry making, wine tasting, etc.
Sponsor a progressive dinner party or scavenger dinner party (just yourself or get together with friends/neighbors and create a one of a kind group experience)
Host or cook/deliver a themed cuisine dinner
Offer to make sweets monthly for a year
Professional services: Financial advising, accountant, interior design, party planning services
Do I have unique access to someone famous? To a special place or event?
Personal chef services or chef's table access
Wine sommelier or collector to host a group tasting gathering
Go "behind the scenes" at TV/movie filming
Front row at concerts/theatre tickets/sporting events or "meet and greet" with star
Lunch with a VIP
Sports clinic with professional athlete
Private Vineyard tour or landmark building